Hi, I'm Mary Jo.
I love growing creative businesses through the power of their website.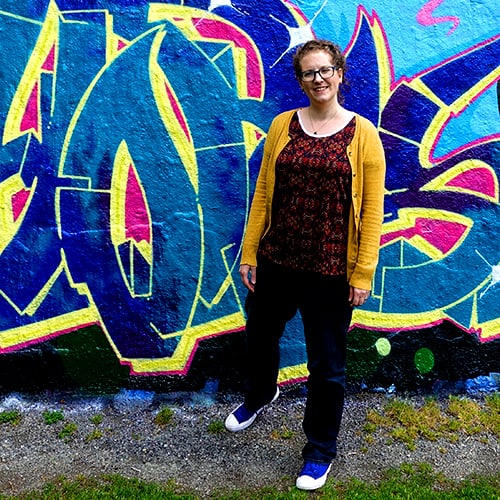 I collaborate with creative businesses to transform their website into a marketing machine.
My philosophy is a website has the capability to increase sales and leads for your business if you look at your website as the storyteller that it is. Most businesses think of their website as a calling card or brochure to hand out, i.e. a passive marketing approach. A website is a marketing hub and the representation of your business online.
For the past 20 years, I've worked with companies big and small to create websites that connect them with their raving fans, promote their unique products and services, and solve their technology headaches. Clients realize that partnering with me allows them to focus on their passion and free up their time.
I love learning about my clients passions and enjoy being around other creatives. I work to put a spotlight on their magical artistic ways and connect them with others who are in awe of their art as well.
I enjoy the work that my fellow creatives and want the world to see their work too.
Mary Jo